Welcome to Leaf Vegetarian!

Today we would like to let you experience some Asian food culture.We do all this without animal products. We work with meat substitutes here, made from soybeans.In addition, we process NO garlic and onion varieties in our dishes. Of course, we don't just make food for vegetarians and vegans. Everyone is welcome to taste the flavors of Asia with us!
Take-out or catering is also possible with us!
Check with the waiter for options.
Tel: 010 – 2037022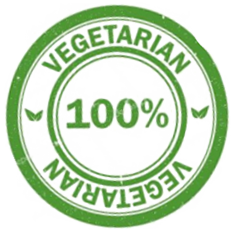 Attention!
We work with meat substitutes here,
Made from soybeans.
Some dishes are spicy!
The more

, the spicier!
IMPORTANT: All dishes do not include rice & side dishes.