Fresh & Tasty Asian Cuisine

Today we would like to let you experience some Asian food culture.
Most dishes at our place are also vegan.
We do not use meat or fish products in our dishes.
Our dishes are soy-based. We also do not use onion and garlic in our dishes.
All the fresh ingredients in our dishes are locally sourced.
Of course, everyone is welcome to taste the flavors of Asia with us!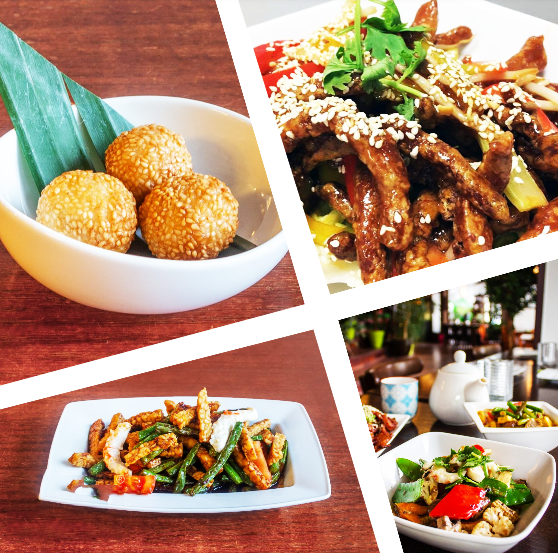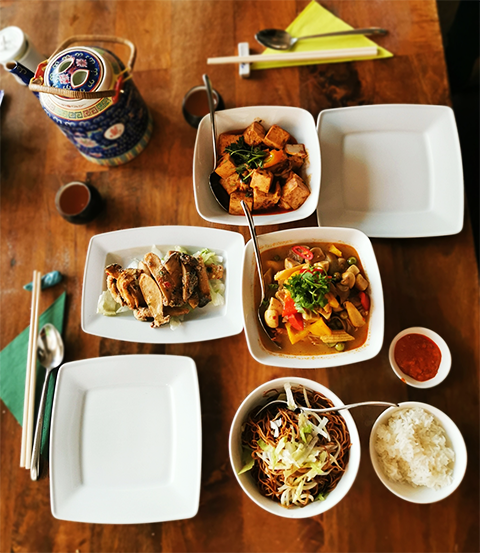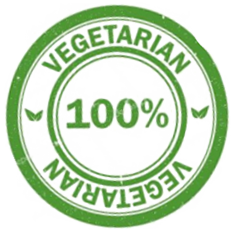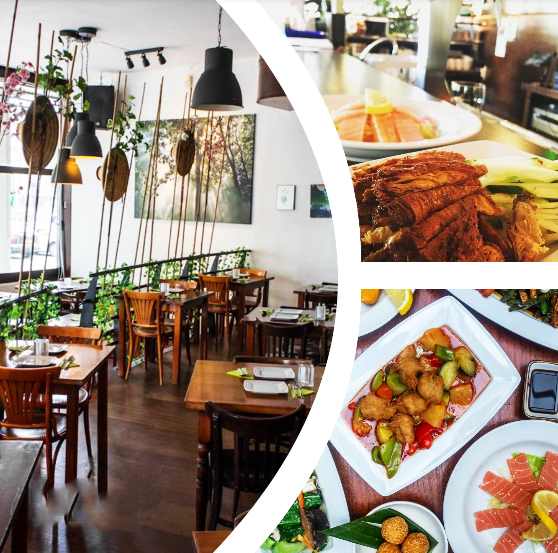 Atmospheric and Quiet Surroundings
Located between Oostmolenwerf and Haringvliet you will find our cozy restaurant Leaf Vegetarian.
You can enjoy dining on both our sunny terrace, and inside the restaurant with a beautiful and peaceful setting.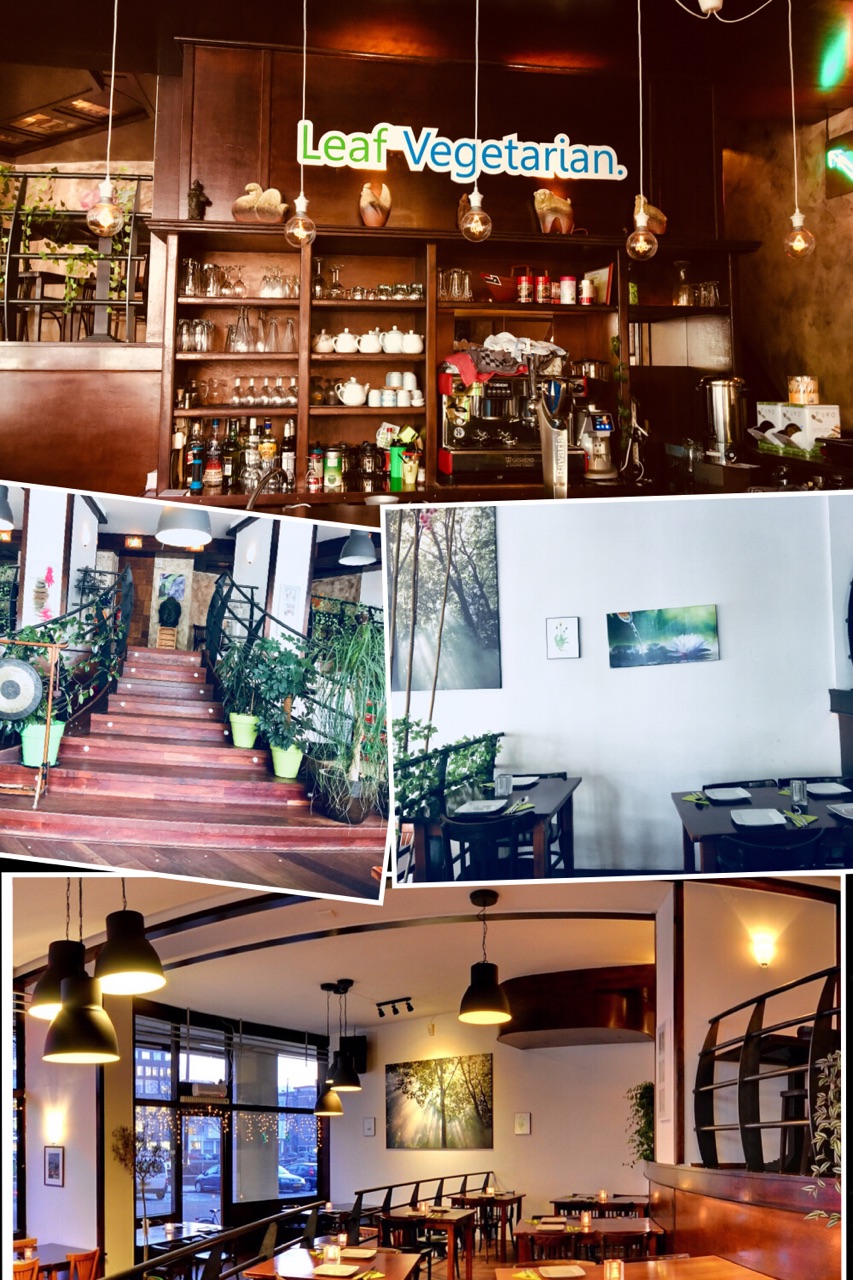 At Leaf Vegetarian Restaurant, people with limited financial resources can eat and drink for free.Would you also buy a meal for someone else?
Payment methods

With us, you can pay with:

Debit card

Cash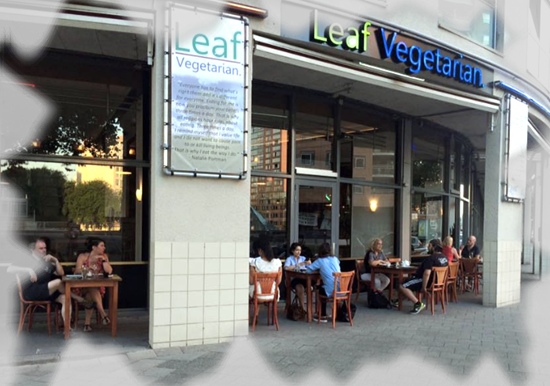 Opening hours
Monday 17:00 – 22:00
Tuesday Closed
Wednesday 17:00 – 22:00
Thursday 17:00 – 22:00
Friday 17:00 – 22:00
Saturday 17:00 – 22:00
Sunday 17:00 – 22:00